Moving to the countryside has a number of advantages, which is why more and more people are deciding to find their forever homes in the great outdoors, where they can raise their families in peace. If you are particularly interested in stepping away from the hustle and bustle and embracing a new change of pace, then this article is almost certainly for you.
1 – You'll feel a lot happier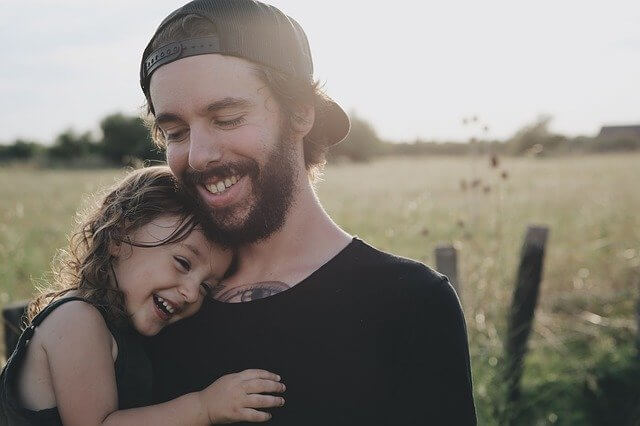 It's no secret that people living in cities are generally much more stress out than those who live in the countryside. There are many influencing factors, but the main reason is because those who make a conscious decision to move to the countryside, do so because they are ready for the change.
Most people end up living where they were born, or where they studied, or simply had to move to big cities for their careers. Then, before you know it you feel trapped in an environment that you don't feel entirely happy with. This is because, as human beings, we're not meant to be living in this big cities of steel, concrete and smog. We're supposed to be roaming around the great outdoors with the fresh air in our lungs and the grass beneath our feet.
If you are truly ready for a change and you wish to feel genuinely happier, then a country lifestyle is the best medicine.
2 – The beauty will astonish you on a daily basis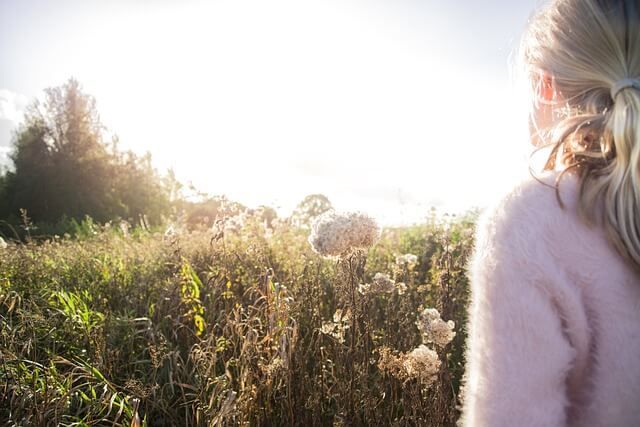 There's nothing better than sitting out in your garden of a morning, watching as the sun rises over the fields of green that span before you in an endless horizon. Listening to the chirping of the birds as they sing their morning prayers, and feel the gentle breeze fill your lungs with a refreshing and untarnished breath of life.
Honestly, there are few feelings like it, and it's something that you can enjoy on a daily basis when you live in the countryside.
Think about the feeling that you get now, as a city-dweller, when you finally get away from the dull greys of the city streets and find yourself immersed in nature; it feels amazing. That's because you miss it so much! Now imagine that your occasional weekend breaks are to the city, and the rest of your time is spend enjoying the beautiful British countryside that you call home!
3 – You will discover an adventurous side to yourself that you may have lost touch with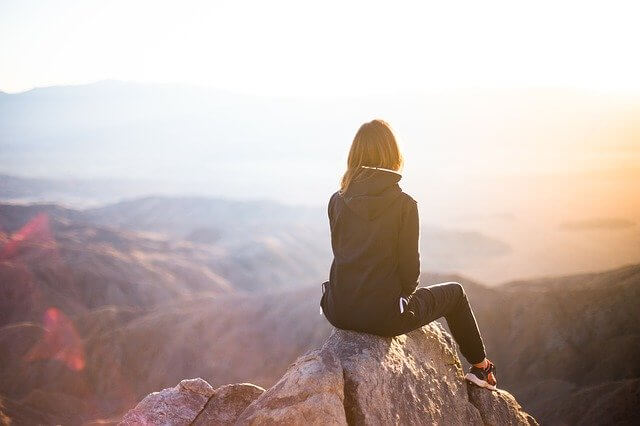 Living in the countryside gives you free and unlimited access to some of the most gorgeous scenery in the world. The British countryside, particularly in Somerset, has so much to see and do! You've got rolling emerald hills; endless fields; and winding rivers and lakes that coast through thickets of green and brown. You will reconnect with that adventurous spirit of yours, the one you used to know when you were a child. You'll find yourself taking extra-long walks and exploring the glorious countryside on a daily basis. You can't put a price on that.
4 – The properties are bigger (and cheaper)
Of course, this isn't always the case, however, for the most part, properties in the countryside are much better value. Let's say for example you want to buy a semi-detached 3-4-bedroom house in the heart of London. That's going to cost you an arm and a leg. However, in the countryside, there are tonnes of spacious new-build homes that are available at incredibly reasonable prices.
5 – A sense of community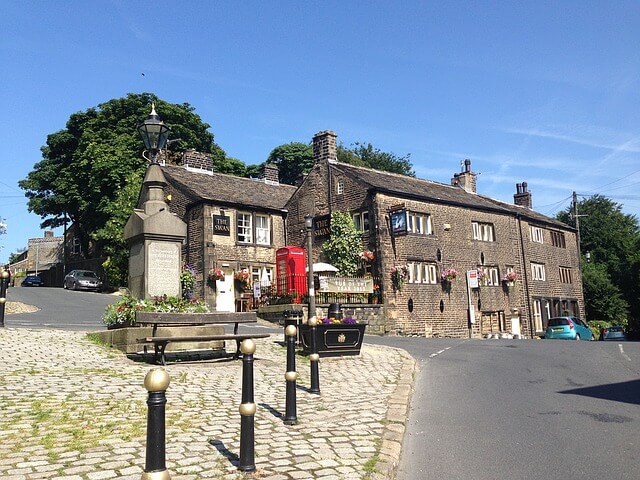 If you're tired of feeling alone in a city full of people who daren't talk to one another, then you'll love the thought of living in a quaint village in Somerset with a nice local pub full of friendly folk. The sense of community in the countryside is far greater than that in the big cities in the UK, and finally, you'll be able to feel like you belong. Finally, you'll feel as though you are home.